A Yorkshire Corps of Drums
Member

Double click to edit
Double click to edit

Mark plays percussion

At the age of 10 I started to play the side drum in the St John Ambulance Brigade Band at York and when I was old enough I joined The Army Cadets PWO 'E' Detatchment, Drum & Bugle Corps, under the instruction of a younger Colin Carr who is also in The Yorkshire Corps of Drums and The Yorkshire Volunteers Band.

In 1983 I inlisted into the 2nd Bn. Yorkshire Volunteers REME, as a vehicle mechanic serving for 21 years. I reached the rank of REME Sect Sgt. My TA service took me to the USA, Germany, Belgium and Cyprus.

In 1993 The Yorkshire Volunteers became the 3rd Bn. Prince of Wales Own (PWO) and in
1996-7 the Battalion was on the look out for Drummers to restart a Corps of Drums for a forthcoming Colours Parade in 1998. I jumped at the chance having not touched a side drum in years. It was great to get back in to the saddle again, but it was to be short lived as the Drums were disbanded not long afterthe parade (probably due to the SDR)

In 2001 Andrew (Jack) Horner and I learn't about The Yorkshire Corps of Drums in Leeds and we both quickly joined. It was the best thing ever, learning to read music and to play quietly instead of wacking it (light + shade - Greg) I have gained lots of confidence since being with them.

I became a member of the Yorkshire Volunteers Band in 2003 occationally acting lead drummer. Performing Tattoo's & Parades in England and Germany.

Once a Drummer always a Drummer.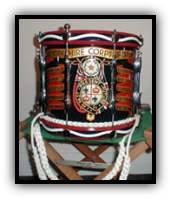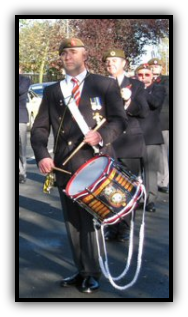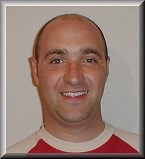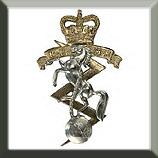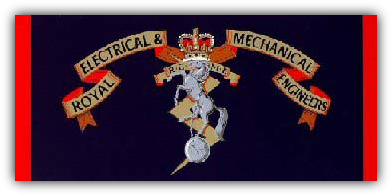 Web Master Peter McCarthy BEM