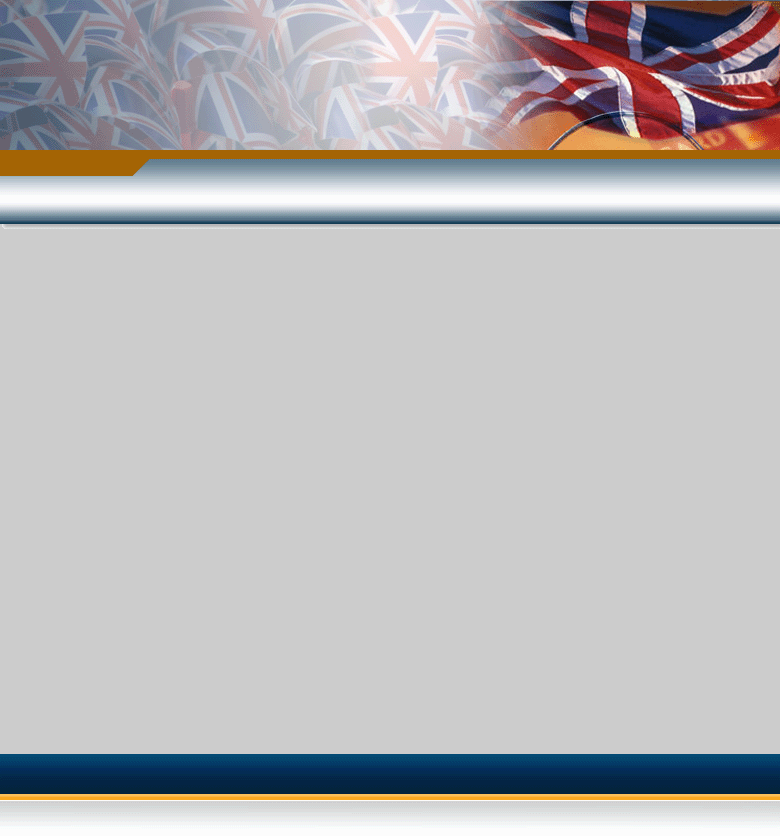 David Barlow
David Barlow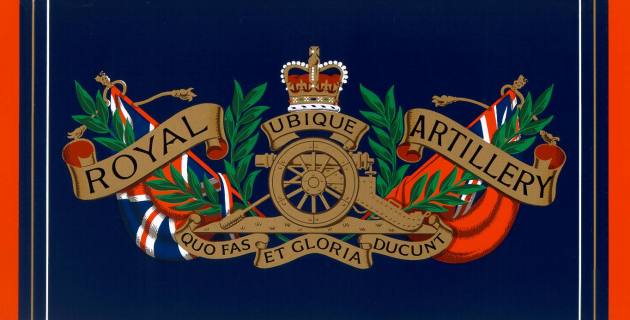 Dave Barlow Percussion. In Oct 1996 I Joined Royal Artillery Association Corps of Drums, having never even touched a drum previously even though, as a boy yearned to be a side drummer. July 1998

Became Leading Drummer of the RAA Corps of Drums. in Feb 1999 promoted to Lance Bombardier via approval from the R.A.A. C.O. at Woolwich July 1999Had the honour of playing with the massed corps of drums at 'The Last Run' Royal Tournament at Earls Court, London. Was promoted to Bombardier, again via approval from Woolwich in Sept 2001 Traveled to Switzerland with the Yorkshire Volunteers Band as supporting side drummer.

In Oct 2001 I became a member of the Yorkshire Volunteers Band, playing side drum and acting Leading Drummer on parades then in Dec 2001Joined Yorkshire and Humberside Corps of Drums, in Mar 2002I was asked to join, and duly became a member of the South Notts Hussars Yeomanry Band as a side drummer, acting as stand-in leading drummer and in July 2002Traveled to Germany with the Yorkshire Volunteers Band acting as leading side drummer for all parades.
---

My Old Regiment
A Member of
The Yorkshire Corps of Drums