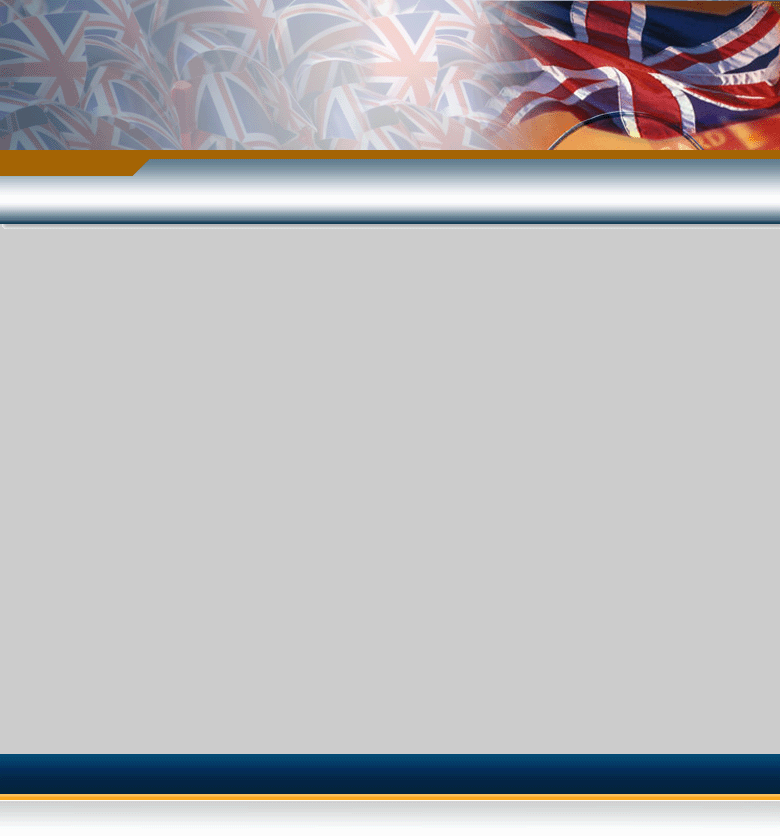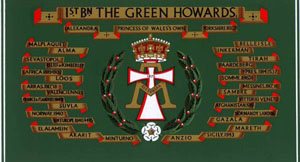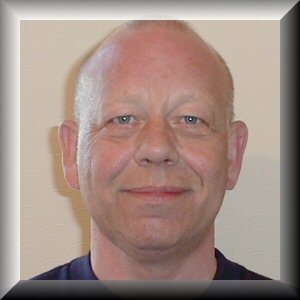 Robert Playforth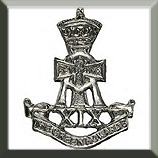 My Old Regiment
A Member of
The Yorkshire Corps of Drums
Robert Playforth
Bob plays the F Flute & bugle (Green Howards) Joined the Army in 1969 at the age of 15 at Infantrymans Junior Leaders Bn. Shorncliffe Folkstone Kent. Learned to play the bugle on hobby nights, we didnt have flutes available.The Drum Major was from the Queens Regiment .

I joined the 1st Bn The Green Howards in Minden in 1971 and was posted 5 pl B Coy then to 2 Pl A Coy before been transfered to the Drums along side Peter McCarthy where we had given this black thing called a flute (ouch) after many hours of huffing and puffing I started to get used to it and I am still trying to get use to it today.

After many parades and years, I was promoted to Cpl and posted to the Kings Div depot York as a bugle /flute instructor between 1980 to 1982. I missed out on many goodies, Cyprus /Kenya springs to mind never mind somebody had to work I suppose to keep Corps of Drums on the road after afew months at York I was joined by another of our members Paul Pennington PWO.

When I rejoined the Bn in Catterick, Peter was about to take over as Drum Major and I got the job as acting Pl Sgt as a full Cpl, until I retired from the Drums to the Qms for a quite life for a change I got out of the army in 1994 and now I am back with a flute in my hand after some 18 years . So if your out their and would like to rekindle your love of the Corps of Drums note the address and give the YCoD a try we are looking for new members. BOB. X1X.
---
Intro music Under The Double Eagle