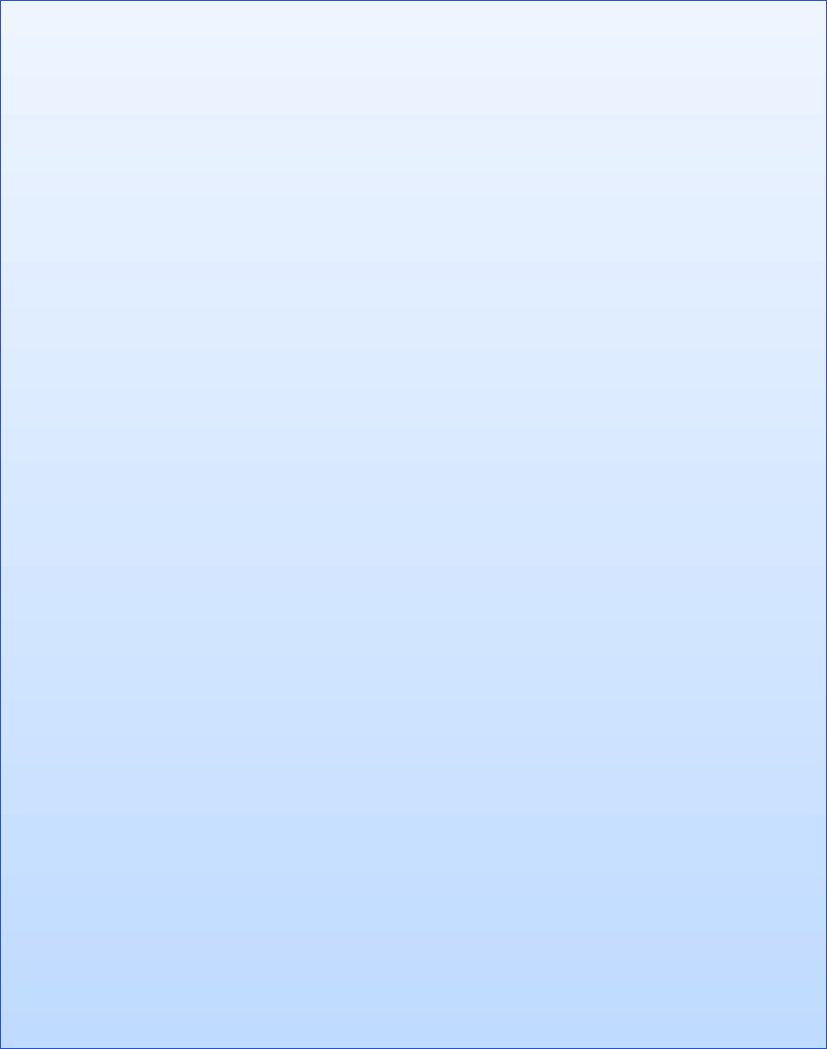 In the March of 1983 and at the age of 17 I started my basic training at Pirbright. I passed out after 6 months and joined the Guards music wing to train as a side drummer/bugler. I was posted some months later to join the 2nd Battalion Grenadier Guards who were stationed at Chelsea Barracks. We were almost immediatley posted out to Belize and after six months returned to Chelsea. After a year of public duties the Battalion was posted to Northern Ireland for two years (1986 - 1988). The battalion returned to Caterham Barracks during which time we saw a short posting to Kenya.

During my time I trooped the colour twice, once in 1988 and the other in 89, in the same years we were at Horse Guards to beat the retreat. I have played Bugle at all the guard mounts in London & Windsor including the ceremonial 'Last Post' at the Tower Of London.

I left the Army in January 1990 and started out civillian life in the security industry, after nearly 15 years I became a Group Operations Director with a company in Leeds and continue to be so to this day. I joined the Yorkshire Corps of Drums in January 2009.




Simon Richardson
My Old Regiment