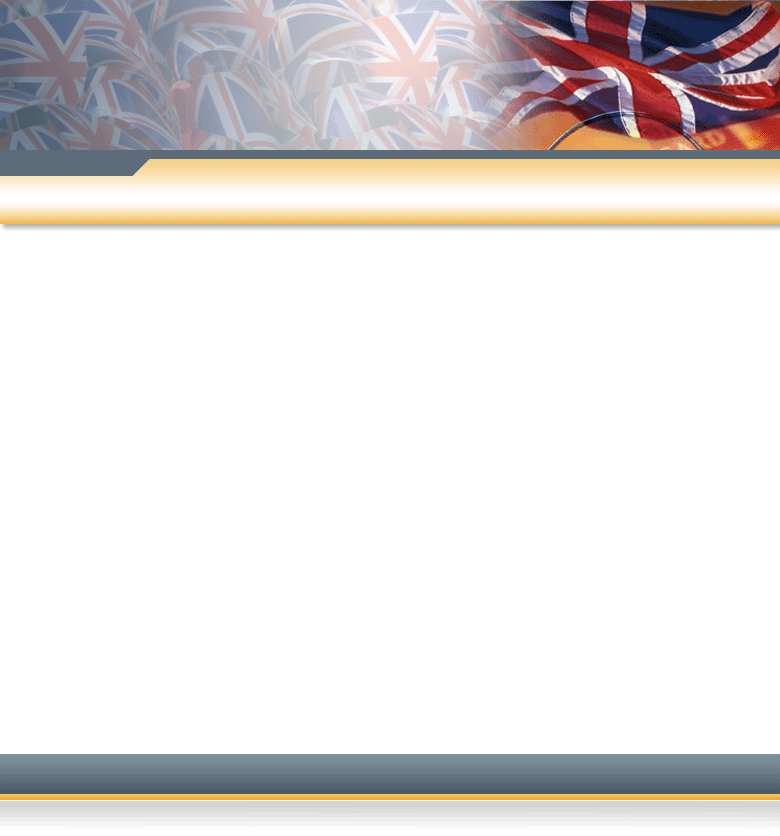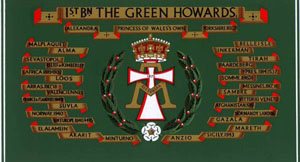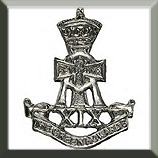 Alan Conn
Alan Conn
My Old Regiment
I joined the Army in Jan 1962 as a Junior soldier at the Kings Division, Strensall. York.
After basic training I joined the drums, then onto the Green Howards in Tripoli, as a side drummer.
I spent most of my service in the drums, apart from two years in a rifle company, and a stint in the intelligence section. As well as ceromonial duties for the Green Howards I also particapated at these events :-
USAF Base, Tripoli.
Qualifying group matches at Ayresome Park(free football) world cup 1966.
Colchester Tattoo.
Brussells(peter will remember them).
Uk CAPE tours each year(between Juy-Sep).
Visit of the Colonel-in Chief (king Olaf of norway).
A Member of
The Yorkshire Corps of Drums
---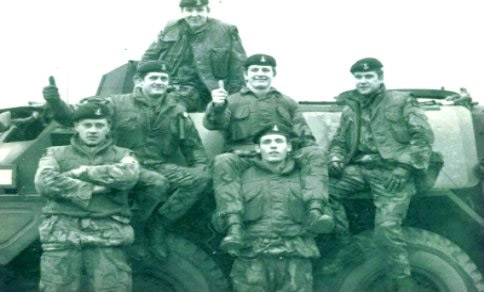 Alan in 1972 Northen Ireland
Click on Picture to enlarge