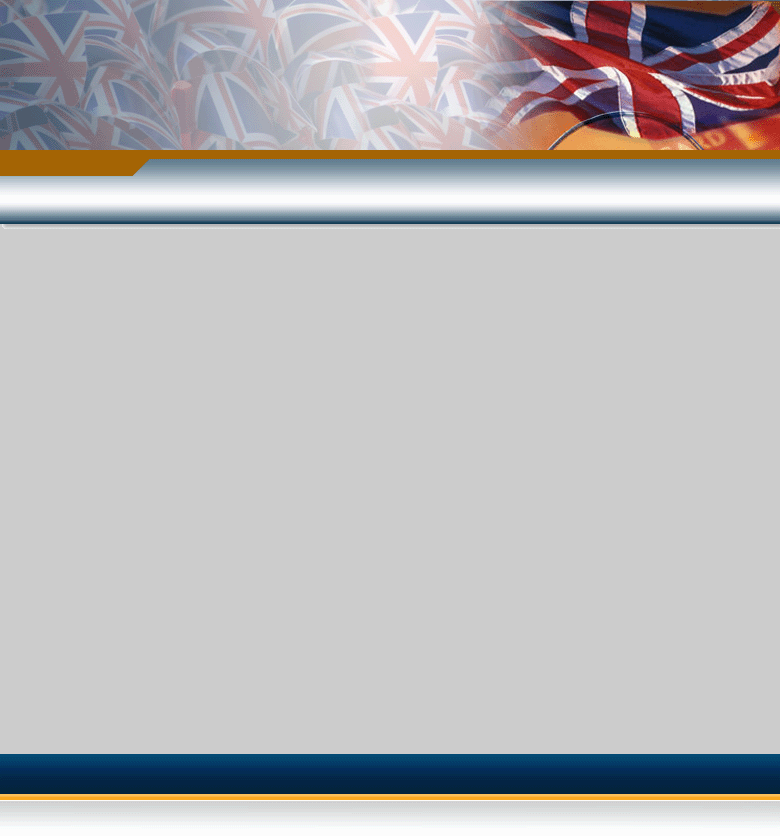 David Ritchie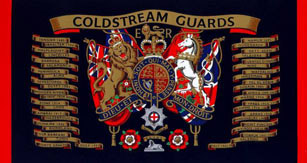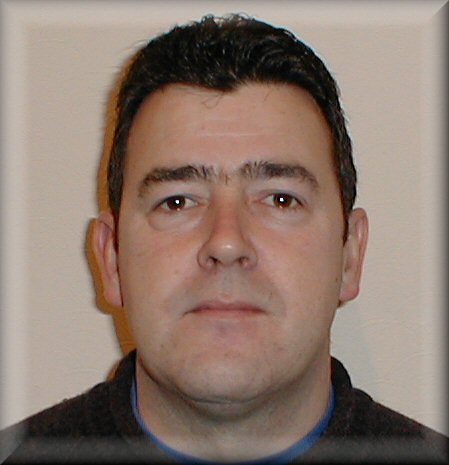 My Old Regiment
A Member of
The Yorkshire Corps of Drums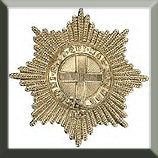 ---
David Ritchie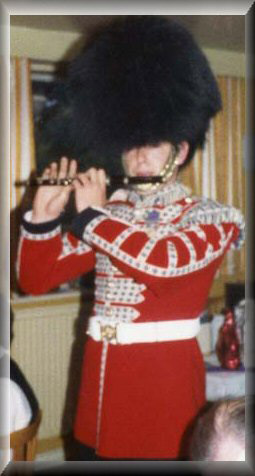 Joined the 1st Battalion Coldstream Guards in Sep 1980 at the age of 16 straight from school, I was at the Guards Depot in Pirbright until the beginning of March 1982 when was posted to Caterham. Whilst stationed in Caterham I was involved in all the usual ceremonial duties, Changing the guard, Troop etc. I also did a tour of South Armagh in Ireland, and a stint in the Falklands. The Corps also managed to have a tour in Canada, and Italy.

In Feb 1986 we were posted to Hong Kong, for two years. During this time the
Corps had two tours in Perth Australia, and also did a tour in Japan. It was not all plain sailing though as we also trained as Assault pioneers, and spent large periods of time on the boarder preventing Illegal immigrants from crossing.

In 1988 my battalion had come to the end of its tour, I decided that I wanted
to stay so I spent my last six months with the Duke of Edinburgh's Royal
Regiment. I finished with the Army in August 88 and returned to the UK in 1990.
At Bisley Music Weekend 2006