A Member of The Yorkshire Corps of Drums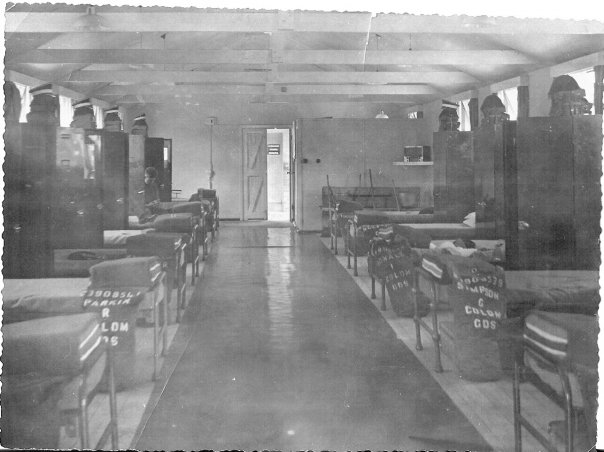 I joined The Coldstream Guards in 1963 as a boy soldier and was selected to be a Drummer F Flute player, chosen simply because I have big hands. Small hands were Bb, if you bit your finger nails you were a side drummer.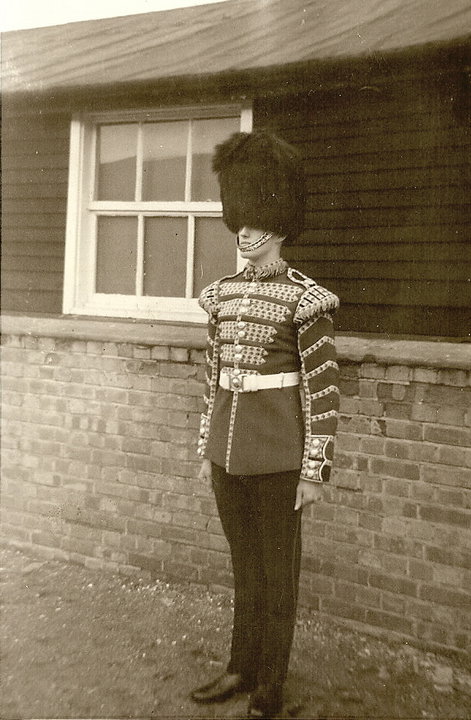 Whilst a boy soldier I swam for the Guards Depot and became London District champion, Eastern Command Champion and an Army finalist.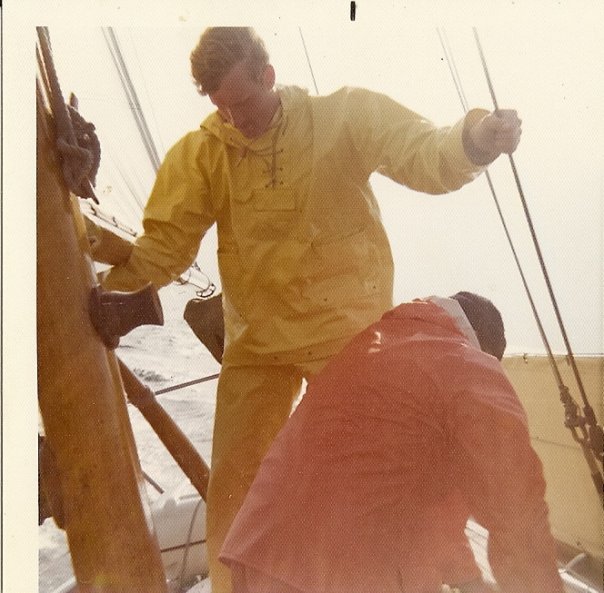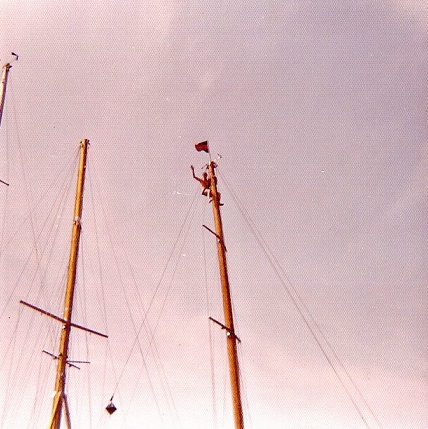 I also experienced sailing for the first time, a hobby that stayed with me throughout my army career.

As a boy I was a member of the drums who performed at the Royal Tournament, July 1965.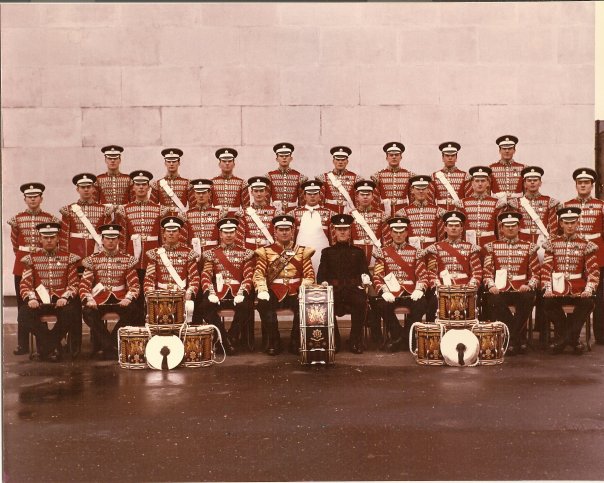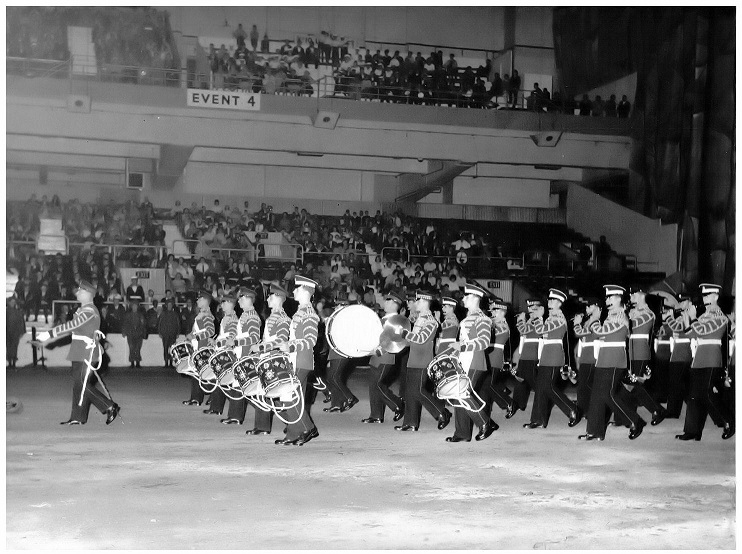 From there, in late 1966 my Bn was posted to Chelsea Brks.
After completing my recruit training at the Guards Depot I was posted to the 2nd Bn in Elizabeth Brks., a move of less than a ¼ mile in 3 years. Here we undertook Windsor Castle Guard, occasional London guard mounts and my 1st Trooping the Colour
Public duties were a daily routine, mounting and dismounting to Chelsea, a hard blow both ways! The great sounds of "Washington Greys" played by the Drums as we marched along Buckingham Palace Road. At this time I was on Tower Guard Duties performing Ceremony of the Keys. Stu Stones (R.I.P.) and I sounded the Last Post and Reveille at the Cenotaph for an Anzac Parade.