An Honorary Member of the
Yorkshire Corps of Drums
My life in the Church Lads' & Girls Brigade (CLGB) started at the young age of 4 years. The CLGB has been part of my family for many years, so it was no surprise that I would follow suit.

My father, Ivan Arries, a now-retired Regimental Colonel of the CLGB, founded the Company of Christ the Mediator, Portland, Mitchell's Plain in Cape Town, South Africa in 1981. I was a member up until the age of 13 years and thereafter explored other opportunities & organisations. It would be in the year of 2014 that I would return to the life of the CLGB, after an absence of just over 20 years...an absence that I do somewhat regret, but equally content that I am now back where I belong.

My primary objective is to use music as a tool to keep our children off the streets and rooted in the Christian faith in the hope that they'll be equipped to deal with the pressures of life.
I am currently serving as the Company's Band Master and having a passion for music, my immediate focus & attention turned to the restructuring of our music formats in both our Senior and junior bands. Every year we keep on evolving and taking on new challenges.

Instruments I play are: Bugle, Flute, Side Drum, Bass Drum, and Piano.
For some R&R, I love constructing music together in my very humble music studio at home.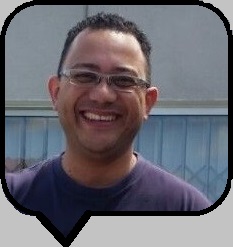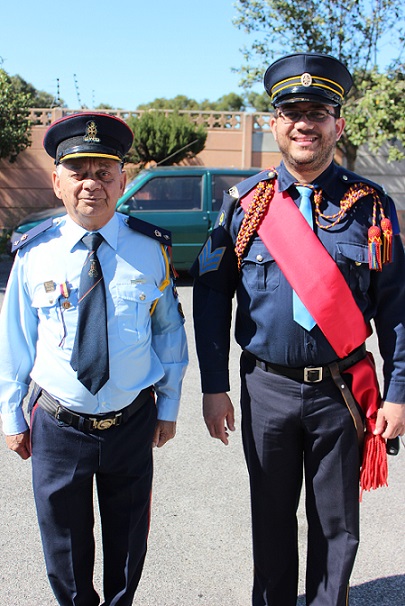 Dale with his Dad
There is a CL&GB in England
http://www.clcgb.org.uk/
Dale - Senior Ban Performance2

Dale - Senior Band Performance

Dale with Junior Band

On Parade

On Parade Oct 2017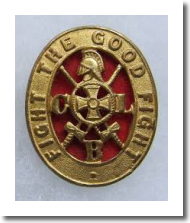 CLGB
'Heavenly Father, bless and guide with your spirit the work of the Church Lads' and Church Girls' Brigade. Help us never be ashamed to confess the faith of Christ crucified. To fight valiantly under his banner against sin, the world and the devil, and to continue as his faithful soldiers and servants to the end of our lives. Amen'
CLGB Prayer