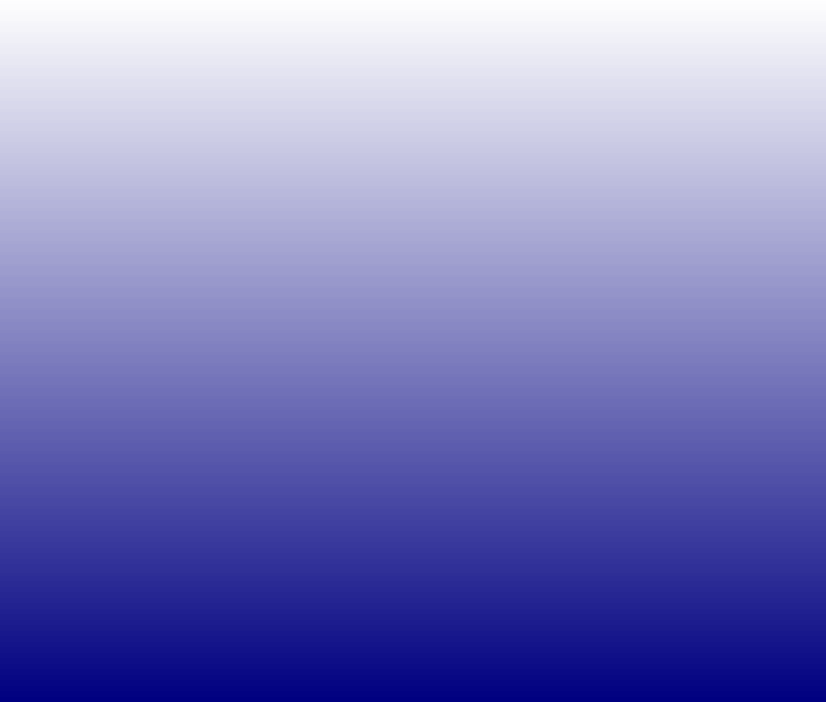 Some more marches will be on line soon.
Music Demo of Oneway will play in a few seconds
Oneway

My name is Christoph Ahlemeyer, I am from Germany. I am a composer for drum corps I have composed the march 'Oneway'. This march is Specially composed for your corps. It is an easy march but I hope you will enjoy it!