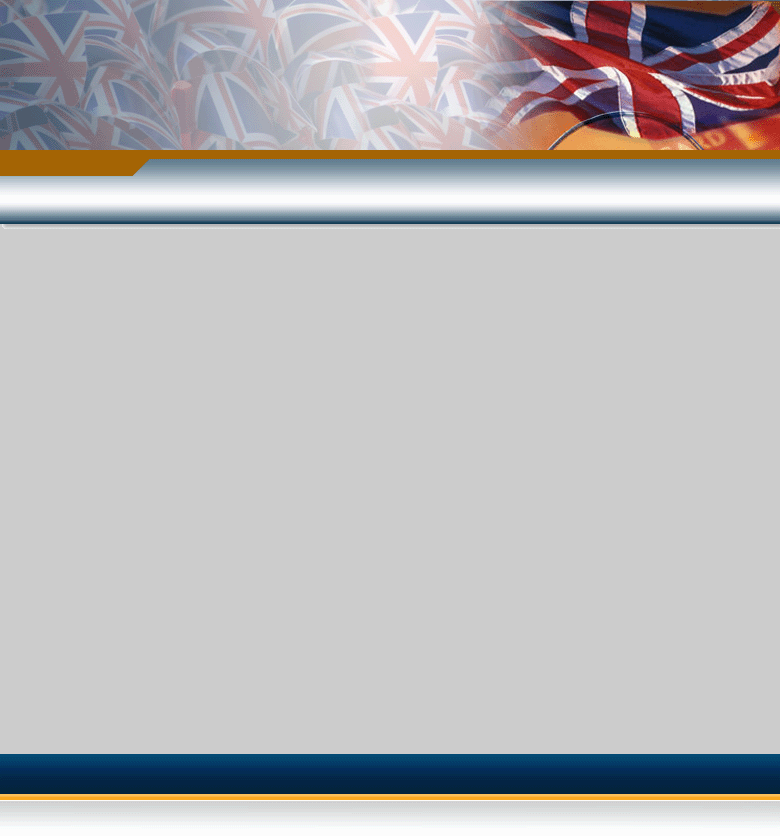 Robert Stephen Lewin
Robert S. Lewin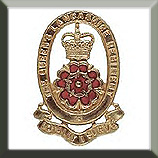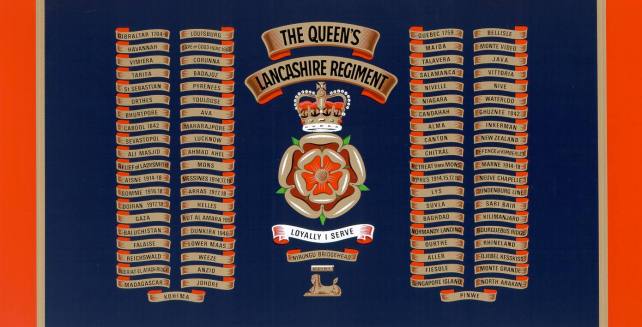 A Member of
The Yorkshire Corps of Drums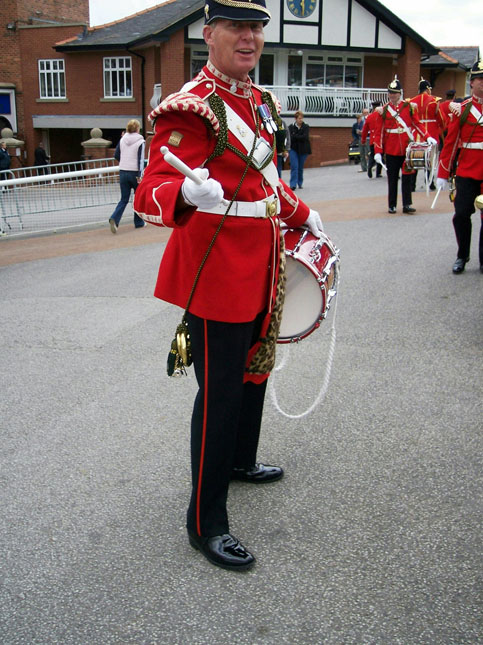 ---
My Old Regiment
I have been a member of the Yorkshire Corps of Drums since October 2004, and also a member of the Band of the Yorkshire Volunteers. I arrived in England from Canada with high hopes of joining the Royal Marines as a Drummer and bugler, but unfortunetly time was not on my side (too keen) so I decided to join my farthers old regiment (1 Lan R) PWV as he had been the Band Sergeant.
Prior to enlisting in the army I had served with both the Army Cadets in Bedale (R.A.S.C.) and the Sea Cadets Corps of Drums in Canada. So I enlisted as a junior drummer in October 1969 at Fulwood Barracks Preston in the 1st Battalion The Lancashire Regiment (P.W.V) This was led by Drum Major John Higginbottom. Later we were to amalgamate with the Loyals Regiment, we then became known as The Queens Lancashire Regiment.

I took part in the amalgamation at Dover in March 1970 as a member of A Company. After a brief spell with the rifle company I then transferred to the Corps of Drums. This was led by Drum Major Don Fairclough. During my time with the Corps of Drums I attended both a drill Sergeants course and a Drum Majors course at Pirbright Surrey. After having completed my 22 years engagement I then joint the Royal Ulster Constabulary. It was then I decided to join thier Pipe Band and became a Pipe Drummer. On returning to England I then joined the City of Leeds Pipe band. I have also played with Pipe bands in Canada.

It was while I was attending a Coldstream Guards Christmas dinner at York then I learnt of the existence of The Yorkshire Corps of Drums. I have gained a lot of musical and playing knowledge with the Corps and would recommend any ex-drummers or flute players out their who read this to make a concerted effort to attend our practice evening on Wednesday at Harewood Barrack Leeds commencing at 7.30 pm.
I currently reside in Weatherby where I run my own Private Hire / Chauffeur business, Loyally I serve, above phto was taken at Eden Camp 2005.